Article: Top 5 Ways To Promote Your Yoga Business
---
TOP 5 WAYS TO PROMOTE YOUR YOGA BUSINESS
---
Over the last couple of years, the yoga market has grown exponentially. It is considered to be one of the fastest growing industries in the United States that is not dominated by a major industry player. With fierce competitors, one might find it difficult to stand out. However, in this article, we show you the top 5 ways you can promote your yoga business succesfully.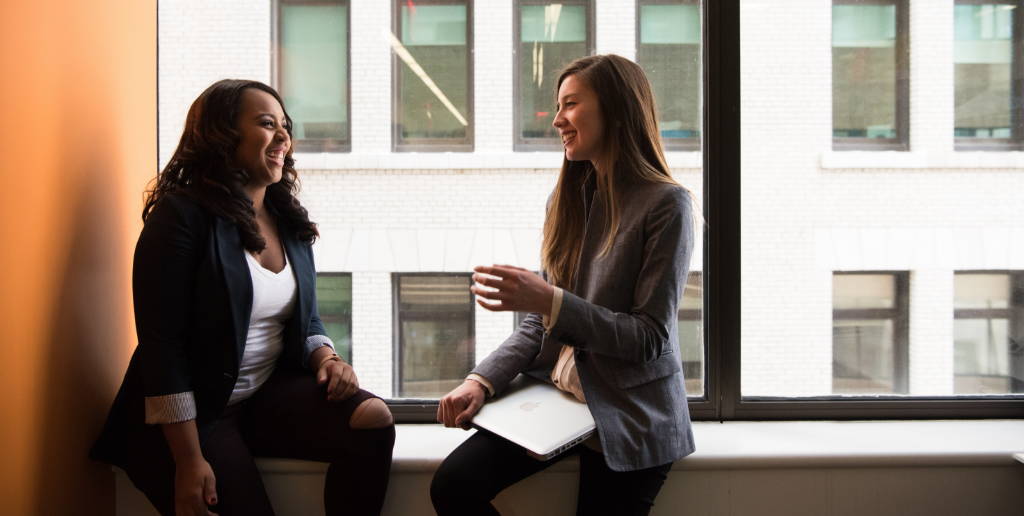 This is a marketing strategy that has been used for generations and for good reason. Over 82% of business owners in the United States, including those in the yoga industry, agree that the use of word of mouth has attributed to more than 50% of their success. Here's how you use word-of-mouth to help grow your business and increase customer loyalty: You give your current clients a great experience and the best customer service possible. This is important because what happens is when people have good experiences, there is a high chance that they would want to share it with someone. On average, a person will tell 9 colleagues or friends about good experiences–that's 9 potential clients. Your current clients will always be your biggest asset, so it is important to take care of them. Focus on your customer service, teaching, and community building.
2. Establish an Online Presence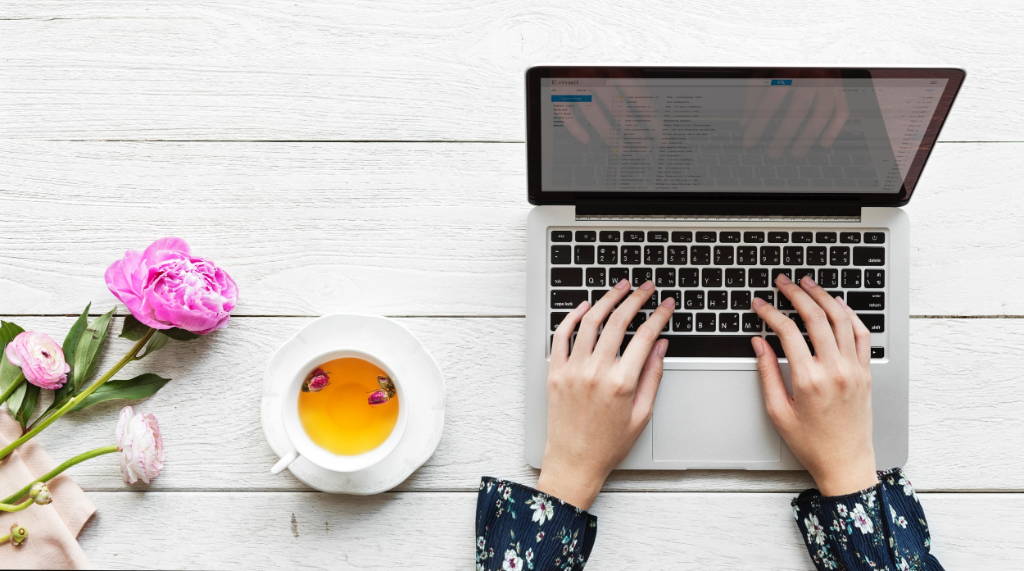 We are now in the digital age–majority of your current and potential clients are online. This is why it is important to establish an online presence in order to (a) reach a larger audience and (b) maintain relationships with current clients. There are several ways in which you can promote your business online. You could make a website, create social media accounts, and create a blog. However, in the yoga business, social media has proven to be the ultimate powerhouse in gaining clients. Facebook, Instagram, and Twitter have been effective in that they have high potential share value. This means that there is a higher chance of gaining a wider audience. Pro tips when creating your social media accounts are to post consistently, utilize the hashtags you use, and follow the right people (influencers, yoga enthusiasts, etc.). Another tip is to post when your followers are most active so that you can maximize engagement–his can be accessed through Facebook Insights and Instagram Insights.
Other ways you can become visible online is to create an SEO friendly website and to send out email marketing campaigns. SEO stands for search engine optimization and it is a way of making your business' website a candidate for the first page of a Google search results page. The better you optimize your website, the higher the chances of you being the first hit in a results page. Some ways you can do this are by mentioning your city name in the text on your pages, posting unique content (don't duplicate content), and adding useful photos and videos to your site. As for email marketing, it is a great way to increase loyalty with your current following and to stay connected with them. By consistently sending updates or blog articles to a following, you are able to deepen the level of connection between you and your audience. Tools such as Mailchimp can help you by offering analytics of how you can improve your email marketing.
Creating both online and traditional advertisements are also great ways to promote your business. A common practice when making traditional advertisements is to create brochures, flyers, and posters that you can physically hand out or post around in your area. However, in order to effectively create proper materials, you must always consider the content, graphics, and layout. All of your materials must be attention grabbing and concise. You may do this either on your own or hire professionals; however, doing it on your own helps save on the budget. Should you decide to do it on your own, here are some tips to make the most out of it: First, make sure that all your materials (brochures, flyers, etc.) are consistent in their content and keep the information straight to the point. A good tip is to have an eye catching photo (perhaps a yoga pose) and as little words as possible. Effective fliers indicate a specific class session being offered and its benefits (preferably in less than 40 words).
Another route you should definitely consider is online advertising. In fact, the best route for your yoga business are social media ads (such as sponsored Facebook ads). They are cheap and give you the option of choosing your target audiences. For instance, Facebook offers 10 campaign objectives based on what you want your ad to accomplish. For each of those objectives, you can choose various ad formats (photo, text, or video) based on your chosen goal and target audience. In order to maximize these ads, video has always proven the best format. Remember to keep them short and straight to the point. A pro tip is to capture their attention with a complex yoga pose.
Creating incentives is another way to gain new clients while keeping your current ones happy. Incentives are usually perks that a client or potential client can get should they go to a class. The best part is that you can decide what incentives you plan to give. Popular incentives are free sessions when clients purchase class packages, the "bring a buddy, get a free session" packages, and packages that include access to exclusive sessions. Another good way to incentivize is to create loyalty cards. These are cards that track down the number of times someone attends a session. Depending on how many sessions indicated, they are rewarded with either a free session or a product. By doing this, clients become more interested to try out your services because they get more in return.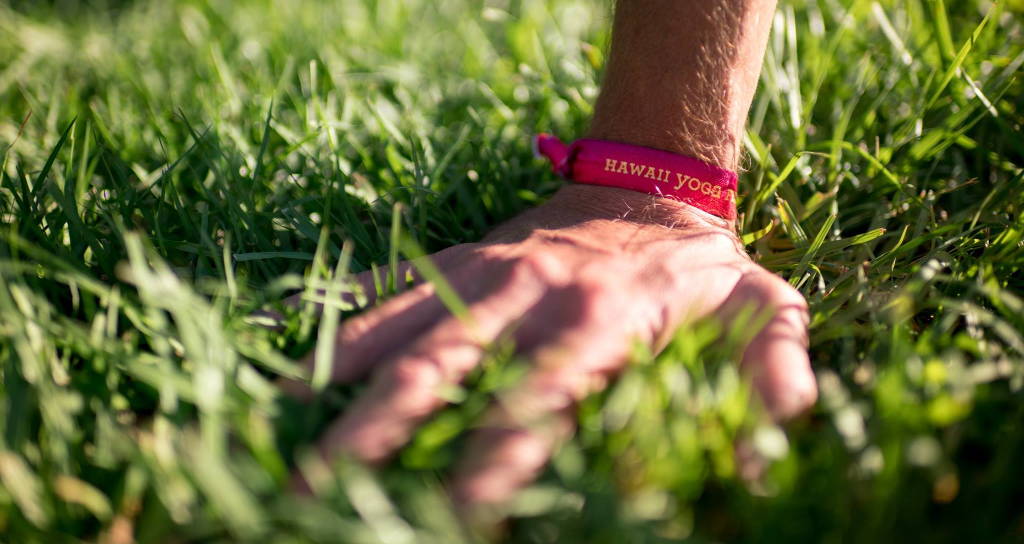 Customized elastic bands for Hawaii Yoga.
Investing in merchandising products is another effective way to boost your business. Any great business will tell you that merchandising is a big contributor to their success. Merchandise is a great way to advertise your company while earning extra income. A very popular product that yoga studios give away are custom elastic hair ties. The main reason? It's cost effective (you could actually give it away as an incentive), useful, and it helps get word out. With custom elastic ties, you can have your logo, name, and contact information printed out at a cheap cost. More importantly, they serve many purposes: They hold your hair up (or back if you choose to get head bands) which is very important when taking yoga sessions, they can also be used to bundle products together. Additionally, elastic bands can serve as business cards, and venue entrance bracelets should you decide to hold exclusive classes or have yoga events. What are you waiting for? Start ordering your custom hair ties now!
You're all set! Follow these five strategies, give it some time, and your business will definitely start to gain traction. Soon enough, you'll have the yoga business of your dreams. Remember that like yoga, marketing your business requires a lot of patience.